Fees for value-added services
1、Split parcel service
Split parcel delivery service。(Splitting according to Customs requires is free, customer requirements split $ 5.5 / Single)
PS: Split service under the customer requirement are suspended.
2、Inventory items service
Services provided by the goods need to check the number of users($ 5.5 / Single)
3、Merged parcels service
Provide you with merged parcels service。(within 3 Single $ 5.5, more than 3 Single each additional one additional $ 3)
4、Return service
This service is supplied to the members who has the need to return the goods to the original place of puchase or delivery, return freight borne by the customer.(Service charge $10/package)
5、Change Courier or Pickup service
This service is used for the customer who just use our wearhouse as the Delivery Address,and do not use our delivery service.(Service Charge $10/package)
6、Insured services
Provide insured services for customers. (The Highest insured amount for each parcel is $ 2000 for X-channel, U-channel and E-channel, insurance fee will be charged according to the coverage amount of 3%.)
Since the U.S. time May 29, 2013 introduction of the new shipment of value-added services standards.
Tips!
1. Consolidated cargo services:
(1) All goods must be operated before the goods arrived at the address in United States and should be arrived at the same address within three working days seperately;
(2) Combined goods must be operated within the scope of customs requirements. If we could not combine the goods, we will not charge a service fee.
(3) The goods need to combine must within 2 lbs.
(4) We do not supply this service to the electronic products, brand handbags.
(5) When a package containing goods in two or more categories the shipping fees calculates according to the one in high price.
(6) During shipping peak, combine the package will be very slow, please consider that carefully.
2. Goods return, transfer or other courier services from mentioning:This service must be requested before the goods to U.S. companies, the relevant information as detailed as possible.Returns, The costs and risks of transfer or other courier services from mentioning are associated borne by the customer.
Free value-added services
1、Abnormal pieces photographed services
For abnormal condition to provide photos service.
2、Invoice shipped with the goods
According to customer requirements to provide this service, but this service package is easy to produce custom duty。
3、Data sent back with the goods
According to the needs of customers,sent data with the goods。
4、Freight claim service
Because of the United States territory waybill is not clear or customers did not fill out the bill as a result of the goods in the main cargo。
5、Free Packaging Services
According the customs barrier or transport's requirements, offers free services of supply boxes, foam, plastic foam paper, to help customers packaging or split and repackaging the goods.
The showing of Packaging and filling materials: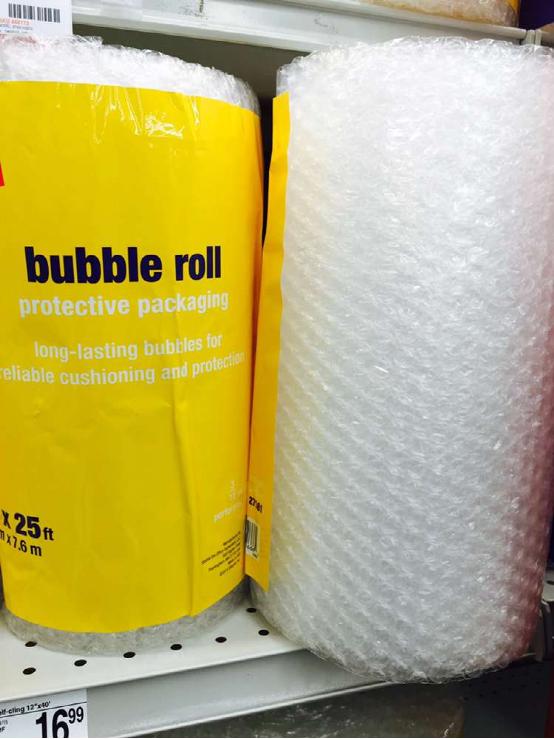 bubble roll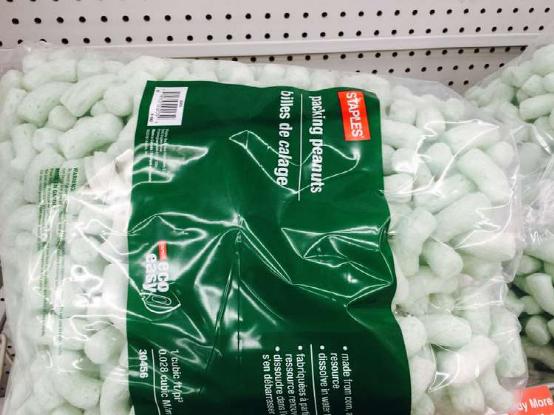 packing peanuts